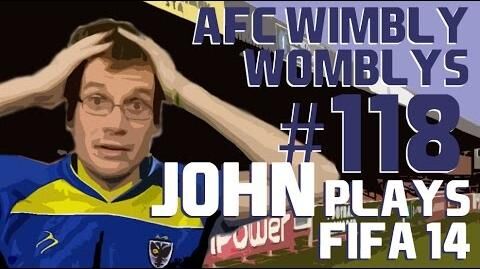 Wimbledon
1 - 2
Birmingham City
Other John Green 14'
60 A. Asante

75' D. Ambrose
Hufflepuff Pride at Nerdfighteria Wiki.
Hufflepuff Pride at Nerdfighter Football Club.
Hufflepuff Pride at Wimbly Wombly Analysis.
Ad blocker interference detected!
Wikia is a free-to-use site that makes money from advertising. We have a modified experience for viewers using ad blockers

Wikia is not accessible if you've made further modifications. Remove the custom ad blocker rule(s) and the page will load as expected.