FIFA 16 Wimbly Womblys

Game

FIFA 16

Seasons

Number of Episodes

First episode

Last Episode

Airdate

December 21st 2015 - Present
FIFA 16 Wimbly Womblys was the second set of FIFA videos featuring the AFC Wimbly Womblys. It followed the AFC Wimbly Womblys from 2015 and their journey from League 2.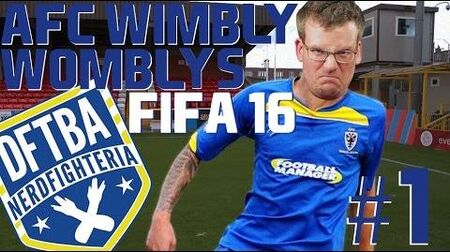 FIFA 16 Wimbly Womblys Players
Ad blocker interference detected!
Wikia is a free-to-use site that makes money from advertising. We have a modified experience for viewers using ad blockers

Wikia is not accessible if you've made further modifications. Remove the custom ad blocker rule(s) and the page will load as expected.